WE ARE OPEN
For new and pre-owned sales. All online. Finally.
Welcome To Brockville Hyundai
We hope you enjoy our digital retail experience.
Our job is to get you all of the information you need and make sure you're looking at the right vehicle. You're going to be making this decision, not us and we're prepared to take as much or as little time as you need getting there. All online, finally.
How do I chat with you virtually?
Video Chat & Zoom Calling
Whatever your question, we are ready anwser! We are here to get you all of the information you need. You can reach out to us via our website chat, or by asking a question one of our vehicles.
At Ajax Hyundai, we can chat with you using any method of communication you want, like email, text, phone call or any of ou new digital platforms like Zoom, FaceTime, Google Hangouts.
Online Paperwork & Virtual Singing 
Sign everything from the comfort of your own home.
We utilize a software that allows us to send all of your vehicle documents virtually! You can sign everything online and we will do the rest of the work for you. All online. Finally.
Welcome To Our New Digital Retail Experience
Online Shopping
Shop both new and pre-owned inventory virtually, and request any information you would like from the click of a button.
Finding Your Perfect Vehicle
Not sure what car is best for you? We will go through all of the important features, colours, and must-haves you need for your next vehicle. And we'll take as much or as little time that you need.
Book a virtual appointment
With one of our product advisors - we can accommodate you by phone, email, text or facetime to transact a vehicle purchase.
Have a trade-in?
We can provide you with a trade in value on your current vehicle without you bringing your car to our dealership.
Vehicle Delivery
If you would like to take delivery of your new vehicle, but don't want to come in and sign all necessary documents, we can transact all final documents with necessary signature via email.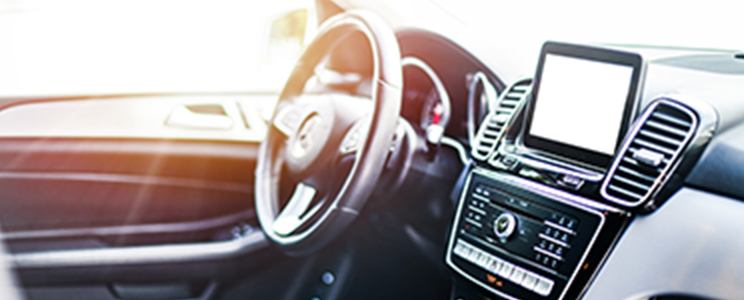 Delivery Walkaround
We can arrange to bring the vehicle to you and we can perform a delivery walkaround via facetime.